Thalo Spotlight Special: Thalotober Edition!
Artist Spotlight: Meet Thalotober's Art Team!
Happy First of October, and welcome to a brand new Thalo Feature: Thalotober!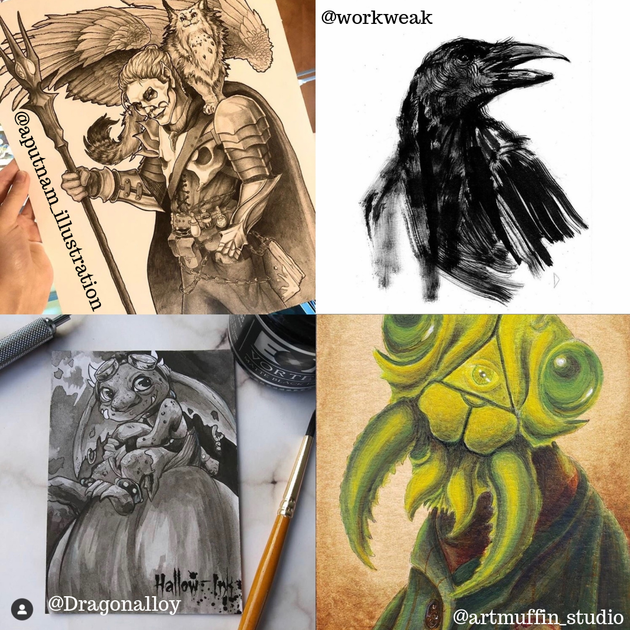 This year, during Inktober, we asked some of our talented Thalo Spotlight Artist Alums to help in showing how they participate in this annual drawing exercise!

We are very proud to have the following art educators and creatives at the helm of this project! You can follow each of these artists on thier respective social media handles and check back here to read their articles discussing their processes!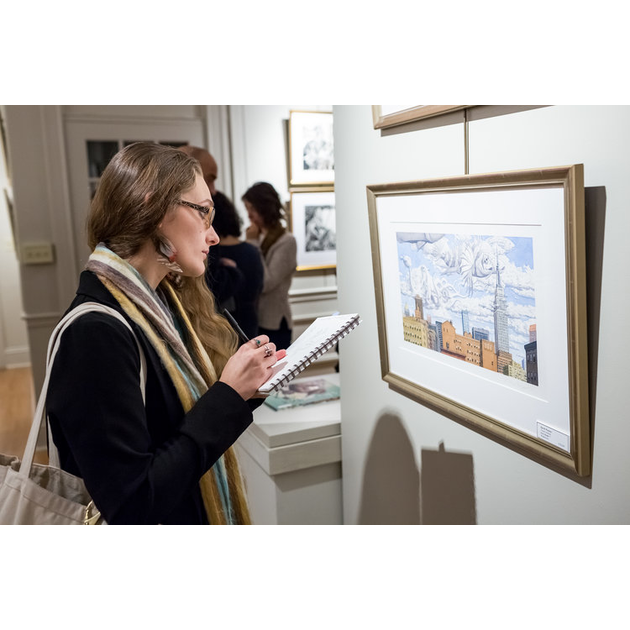 Amanda Putnam:
Amanda Putnam is a Young Adult/Middle Grade Children's Book illustrator and Educator. I obtained a MFA in Children's Book Illustration from the Academy of Art in San Francisco in 2016. I in my hometown of Springfield, MA painting, drawing, teaching, and working. I work in watercolor, pen and ink, with the occasional pastel and other drawing mediums.
Amanda's Thalo Artist Spotlight Interview!
Amanda's Website: http://www.amandaputnam.com/
Amanda's Instagram: @aputnam_illustration
Amanda's Article will be live here on thalo October 5th!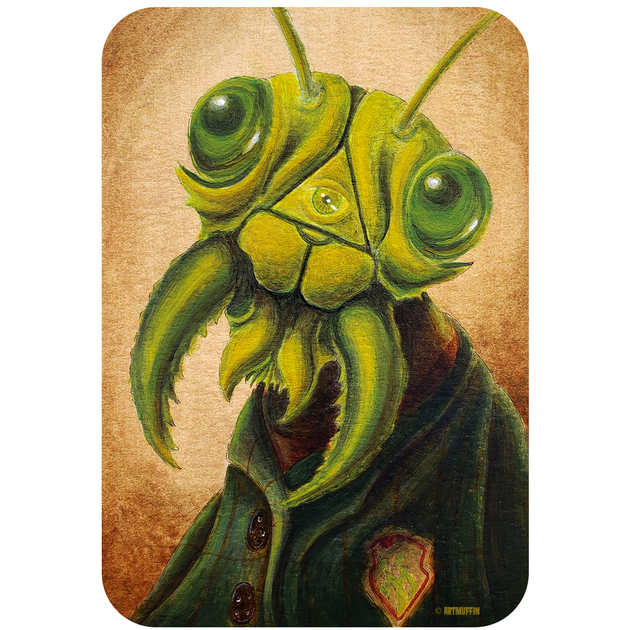 Christopher Gendron (a.k.a. ARTmuffin):
ARTmuffin is a Northampton artist often tucked away in a room while
scribbling, painting, and writing of their channeled mysteries and
mystical journeys into the cosmic subconscious. This InkTober 2020
will prove to be a fun and hopefully rewarding journey into a new mind
that ARTmuffin is experiencing for their first time along with the
viewer. This new mind is our shared mind during a worldwide pandemic.
The focus of the art and subject matter is still to be determined at
the time of writing this bio, but is leaning heavily in the direction
of an oracle deck. Time will soon tell what is truly born of this
event. That being said, ARTmuffin is looking forward to joining you on
this journey, your first pandemic journey together.
For proof that ARTmuffin exists you can find their work in the past in
various galleries and shops around New England. You can see proof of
their more current work on their website and other social media
locations as listed below.
You can read ARTmuffin's article on October 12th!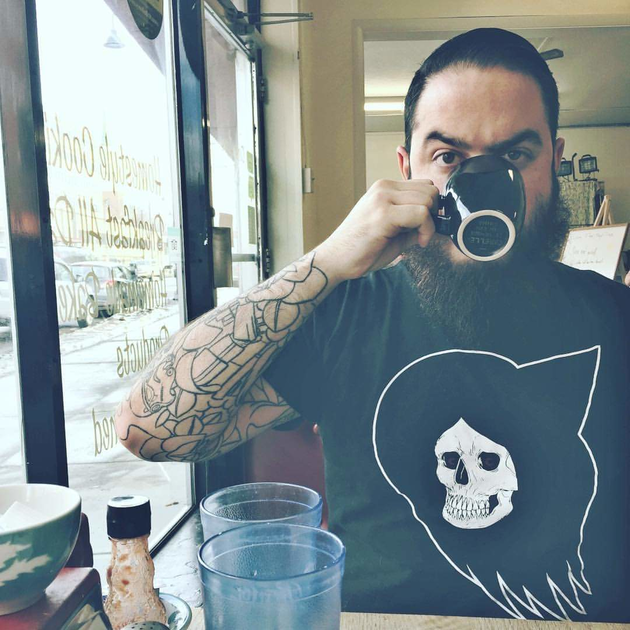 Dave Mahan:
Dave Mahan is a Burlington, VT based artist and musician. He studied illustration at Massachusetts College of Art and Design where he accidentally tasted Higgins Black Magic ink for the first time. His tongue has been stained black ever since, and he can now hear the whispers of toads after sundown.
Read Dave's Thalo Artist Spotlight Interview!
Dave's Instagram: @workweak
You can read Dave's Article Feature on October 19th!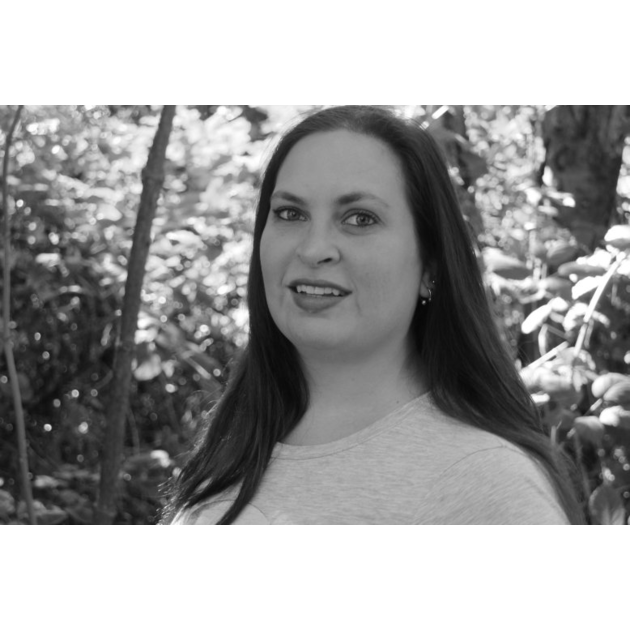 Jamie Joslyn:
Jamie Joslyn lives in the Pacific Northwest state of Washington working as a freelance artist. She first started drawing her in middle school years and her anime style has been influenced by the shows she grew up loving: Sailor Moon, C.L.A.M.P and Studio Ghibli. With 20 years experience using alcohol markers she has recently begun dabbling in other mediums such as watercolor and pigment inks. Jamie finds a lot of joy in helping kids with art and improving their skills. She is also an active member of art communities like ATCitupwithFriends and IllustradedATCs which specialize in the small scale artist trading cards she makes daily. She often works on projects for trading card companies like Upper Deck, Perna Studios, and Iconic Literature.
Jamie's Instagram: @Dragonalloy
You can read Jamie's Article on October 26th!


We are so very excited to see everyone's art this month, and be sure to follow and participate! Post your artwork on social media to: #thalober, #thalotober2020, #inktober, #inktober2020 (and follow @thaloart on instagram) to see all the wonderful daily artwork and get a share from us!