Making Art Work: A Venue For You (Part Two)
"Welcome back to the "Making Art Work" Series! Through this accumulating and growing collection of resource articles, we hope to give insight and suggestions to artists in their journey to becoming their most successful creative selves! These articles also serve as key content for our Grumbacher Art Program."
Welcome back to another installment of venue strategies for your artistic endeavors! As you have previously read here,finding a venue can be challenge, but that doesn't mean it can't be fun! Networking through your art can be a rewarding, wonderful experience, and hopefully this article series will help clear some of the fog that surrounds the practice.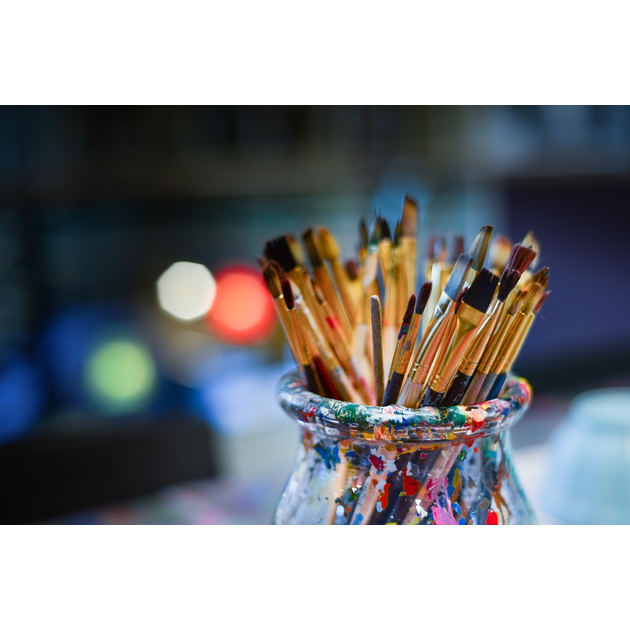 Compatibility: Find and choose venues that have concepts or ideas that compliment your artwork and style. If you teach plein air painting, approach a campground or local park to hold classes. If you appreciate abstract art or art as a form of therapy, a yoga studio or local wellness shop might be interested in your work. If you are an illustrator, a comic shop would be a great place to host your classes and artwork. Don't be afraid to think outside the box!
Managing Resources: Be sure to take a full itinerary of materials that are required for your event and find solutions to those needs as efficiently as possible. Tables, Chairs, Aisles, Paper Towels, Water Sources, Cups, Change, Set-up, Takedown, etc. These are all things that can be forgotten or taken for granted in the planning stages.
Check it twice: Make a checklist for all tasks and materials you will need for your event. It would also help to have a checklist for your students as well, and even one to give to the venue in case you need anything from them. Be thorough and reassure yourself and your venue about what you need. The more you have planned out, the less chance of something being left behind.
Simple is success: The more straightforward and easy the materials and process, the less room for error or confusion to occur with your event. Ensure that you are doing the most with the least amount of resources to keep track of or document.
Get the word out: Working with a venue can also be super helpful in getting other people to talk about you and your work. Your venue will want to support your event as well, and they should be able to offer some assistance through postings in various ways. These days the value of word of mouth has skyrocketed, and the more you have other people willing to talk about your work, the more momentum you will get. Now you have yourself AND the venue (hopefully) promoting you!
When it gets tough: Sometimes things don't go according to plan. The best thing you can do is to develop a strong working relationship with your venue (even if that means findng a new venue). If your classes do not turn out the way you planned, discuss it with your venue and see if you can change or fix things for future events. Life happens and circumstances can be temporary. The most important thing you can do is stay positive and do not be afraid to take those chances.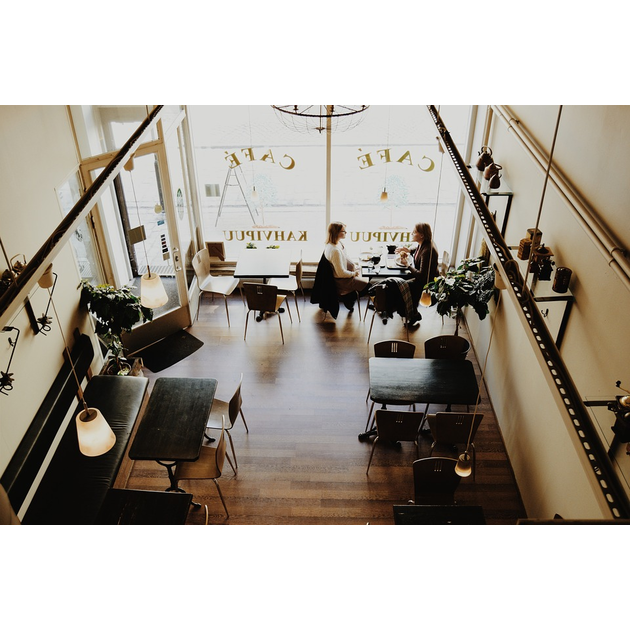 Hopefully this is helpful for you! Stay tuned this series progresses into part three of this topic! There's so much to take into consideration when working with your venue, and there's always more to talk about. Be sure to check back for more tips, tricks and artistic topics at thalo.com!