5 Shows to Watch for Halloween
It's that time of year again. The leaves are changing, pumpkin spice lattes are all the rage, and things are getting just a little bit spookier. If you're a fan of all things scary, then you know that Halloween is the perfect time to celebrate creepier fare. Of course, that doesn't mean you have to venture to a haunted house in order to get your scare on — there are plenty of TV shows you can tune into that will amp up the fright level of your October. Here are five spooky TV shows you can watch all October:
Scream - The TV Series
If you were a fan of the super meta '90s slasher flicks, check out MTV's update on the Wes Craven classic. The TV series doesn't follow the same storyline as the original films — in fact, the killers don't even wear the same mask — but it does present the same horror movie tropes, snarky characters, and insanely intricate death scenes. With two seasons to binge watch — and a Halloween special coming up this October — there's plenty of slasher action to go around.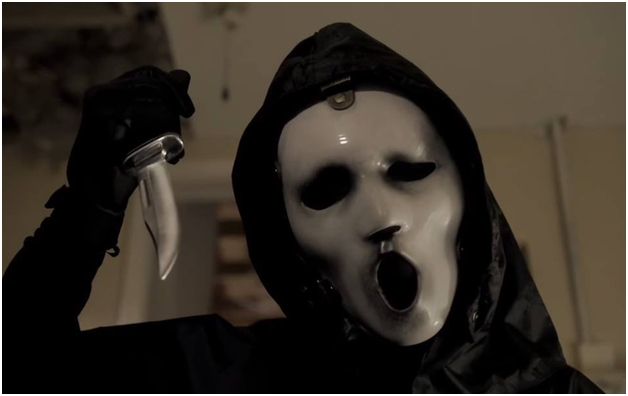 Bates Motel
Are you a Hitchcock fan? If so, prepare to get to know his characters far more intimately on A&E's creepy drama. In this version of the Psycho story, Norman and his mother Norma are modern-day motel owners who realize that the town they just moved into has its fair share of dangerous secrets. Of course, the person most dangerous of all might be Norman himself… if we remember the ending of Hitchcock's film.
Slasher
The Chiller TV show is sort of like what would happen if someone made Friday The 13th into an episodic series. Sarah Bennett returns to her hometown of Waterbury years after a killer known as The Executioner killed her parents — but is Waterbury's dark past really dead and buried? Definitely not, because this killer once again has an axe to grind.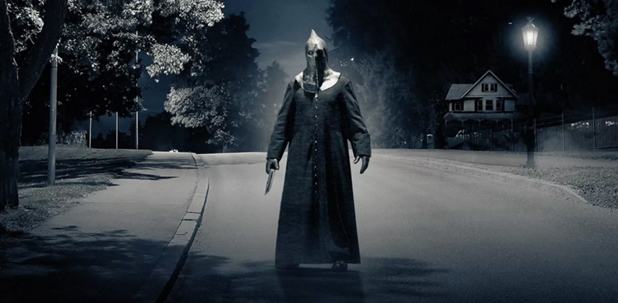 Scream Queens
If you want a horror show that won't keep you awake at night, tune into Ryan Murphy's lighter series Scream Queens. The horror-comedy is currently in its second season, which means you have plenty of time to catch up on the first. The pseudo-anthology series' first season centers on a sorority house being stalked by the masked Red Devil Killer and offs a new person every week. This year, the show has moved to a hospital that also has a killer lurking in the wings — this time, a person posing as a swamp monster. It's bloody, sure, but also hilarious.
American Horror Story

Now in its sixth season, American Horror Story is the perfect series to catch up on this Halloween. The anthology series revamps itself each year, which means you can watch an entire story in only 13 or so episodes. (Terrified of clowns? Avoid Season 4's Freak Show.) If you've already watched Ryan Murphy's FX series, you can always binge exclusively the show's Halloween episodes — each year features one particularly spooky episode set on October 31st.