The Oscars 2016- Through the Artistic Lens
By Gabrielle Mizrahi
There is no doubt that the looks debuted on the Oscar's Red Carpet are themselves works of art. From the gowns, to the jewelry, even the hair, everything is meticulously thought out to make a statement-similar to how a great work of art is conceived. Here at Thalo, we couldn't help but notice the similarities between the looks and our favorite works of art.
Alicia Vikander in Louis Vuitton
While the internet was going mad comparing Vikander in yellow to Belle of Beauty and the Beast, we instantly saw her starring in a recreation of Portrait of Adele Bloch-Bauer I by Gustav Klimt. With her dark hair contrasting with an intricately detailed golden dress, Vikander brings to mind the "Woman in Gold," with her look as the "Woman in Yellow".
Lady Gaga in Brandon Maxwell
While the color may be different, the spirit of this Umberto Boccioni sculpture and Lady Gaga's pantsuit remain the same. With wide legs and a futuristic design, Gaga embodies Unique Forms of Continuity in Space with her interesting pick.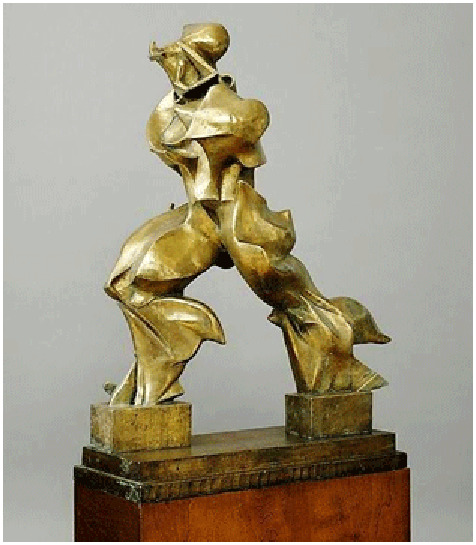 Sandy Powell in Sandy Powell
Costume designer Sandy Powell styled herself as a tribute to David Bowie at this year's Oscars, but the inspiration for her patterned suit actually goes all the way back to Islamic art in the 19th century. We couldn't keep our eyes off the mosaic-style pattern of her pants and jacket, and had us rushing to images of Iranian tilework from the Qajar Period-dominated by colorful, geometric mosaics.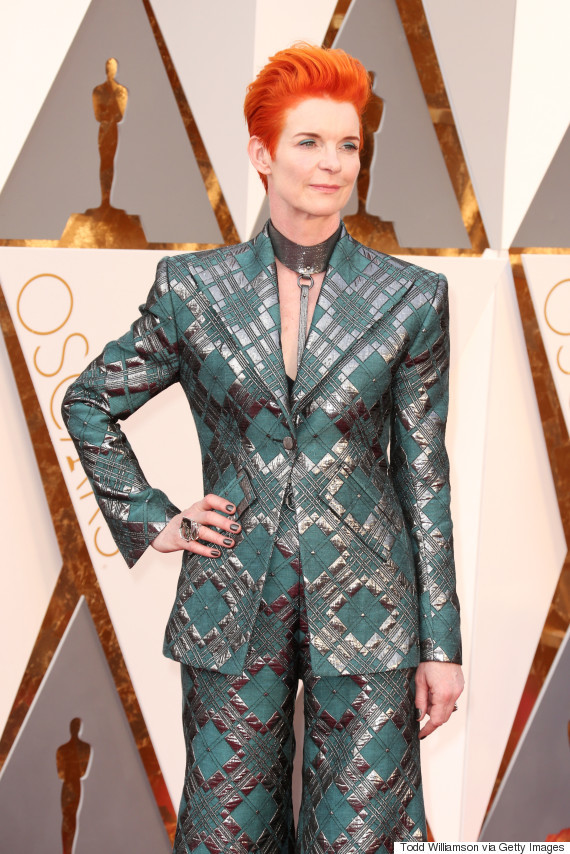 Jennifer Garner in Versace
A classic look has us thinking of a classic work of art. Jennifer Garner stunned in her black gown by Versace on the red carpet. With beauty like that, we can't help but think of her as a modern day Madame X.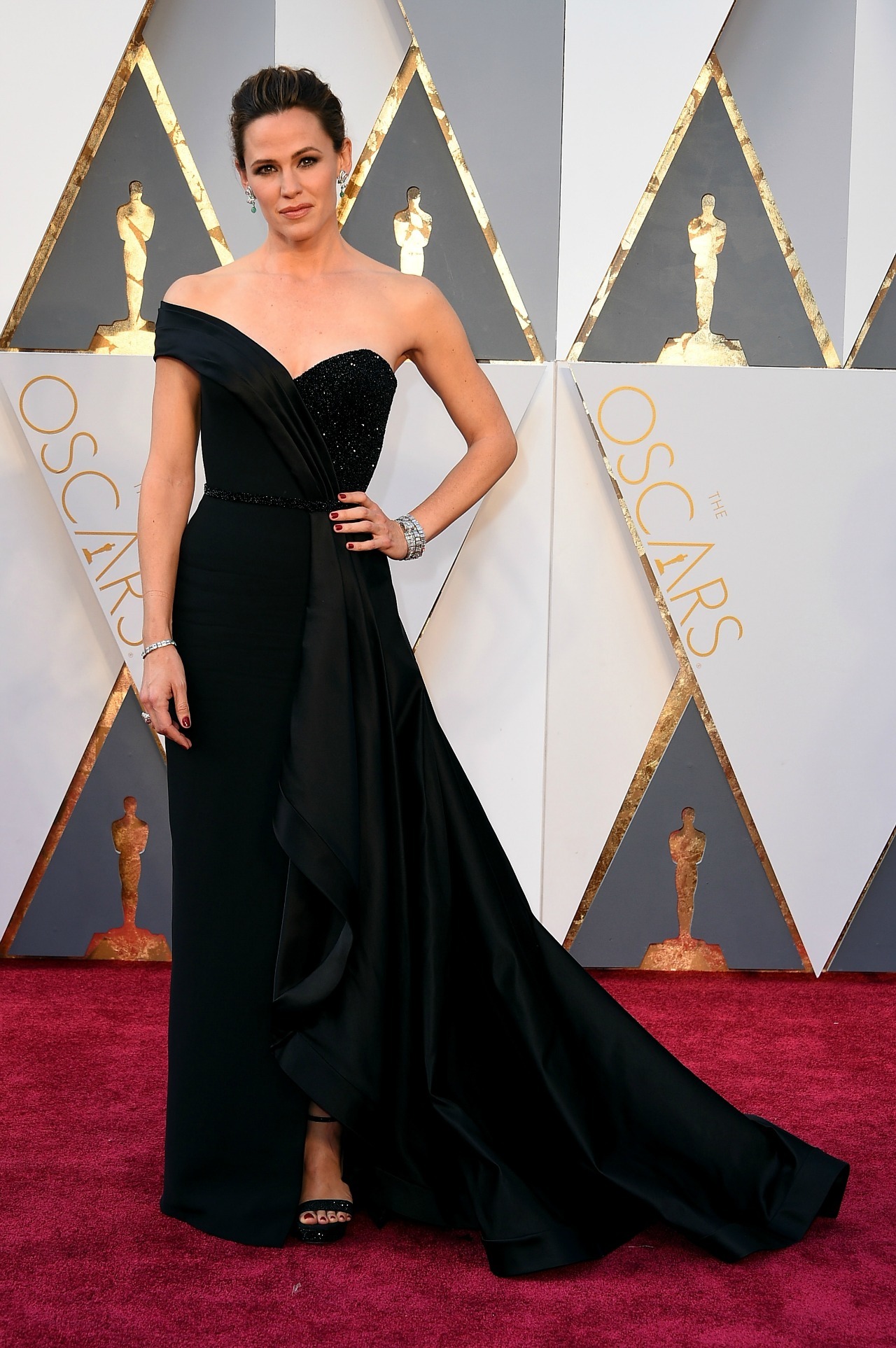 Sources:
http://www.refinery29.com/2016/02/103017/oscars-2016-best-dressed-red-carpet-photos
https://en.wikipedia.org/wiki/Portrait_of_Madame_X
http://shangrilahawaii.org/Islamic-Art-Collection/Collection-Highlights/Qajar-Iran/Tiles/
http://wiki.cultured.com/people/Umberto_Boccioni/