10 Art Activities to destress your Holidays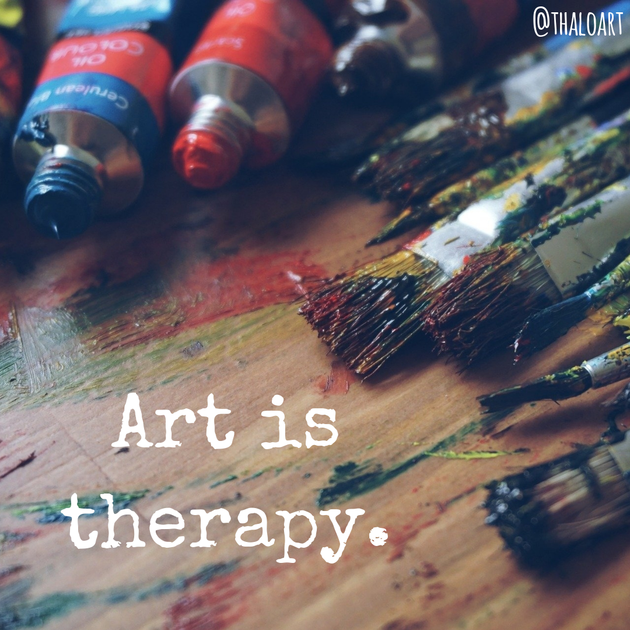 10 De-stressing Holiday Art Activities!
As we all approach the Holiday Season, we wanted to share some art tips and ideas to help you and your family relax and unwind during the upcoming months. These are all activities that can be safely done at home or via zoom chat, so be sure to look through each one! You can also visit our Instagram (@thaloart) and Facebook page (Thalo) to see more info, tips, tricks and other great ideas!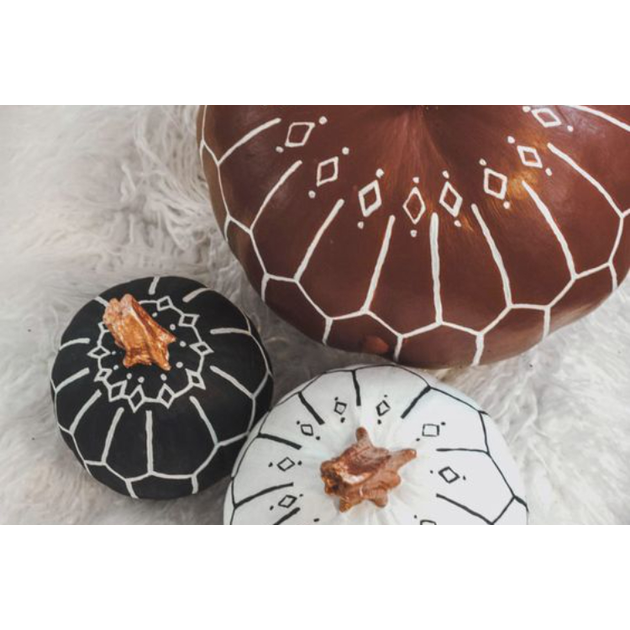 1/10: Pumpkin Painting
Painting your pumpkins and other gourds in preparation of Thanksgiving is a great way to destress and get creative before things get busy! You can use acrylic paint (check our friends @grumbacherart), paint markers (check out our friends @molotownorthamerica) or visit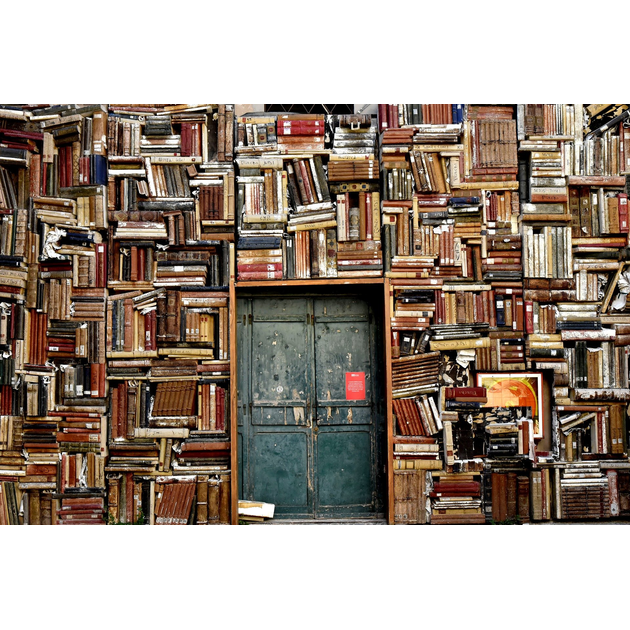 2/10: Have an Organizing Day
Today is a deeply important and satisfying activity: Organizing your art space!
The best strategy is to divide and conquer. Pick a spot, an area, a desk top, and go to work! Then, once one section is done, move to another. Soon you'll have your entire studio space ready for your next project!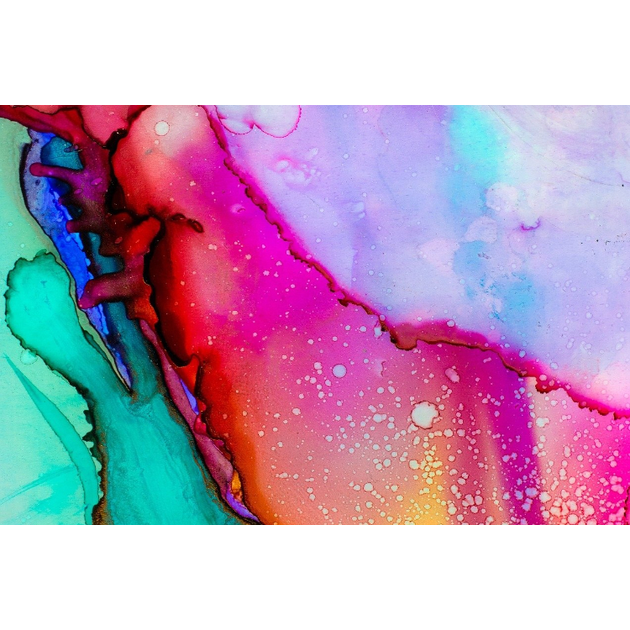 3/10: Watercolor Afternoon
Today we are exploring Watercolor as a destresser! All you need is water, a watercolor brush, watercolor paper, and @grumbacherart watercolors (all available on

All you need is to wet your paper surface and apply watercolor accordingly and then experiment! The more watercolor pigment you use, the more bright and saturated your colors will appear on paper. Experiment with your brushstrokes!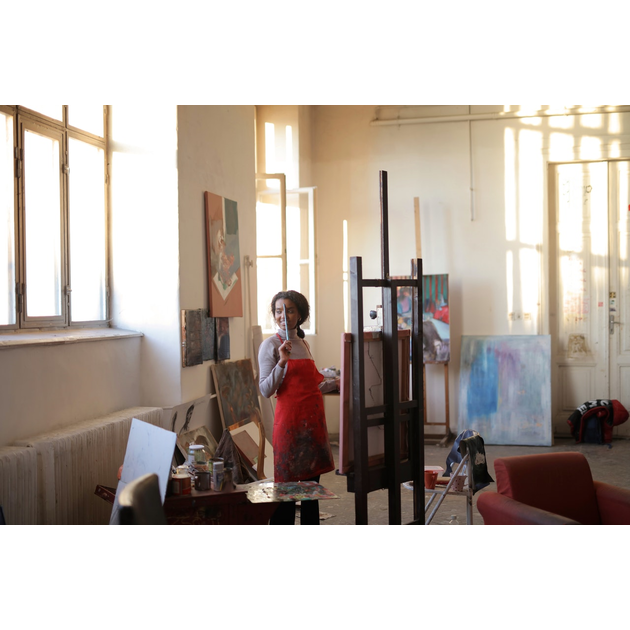 4/10: Paint with a Buddy (Safely)
Today try Painting with a buddy (SAFELY). The activity of "Art Fusion" has been around since the mid-2000's and subsists on the idea of two artists working together to create a new style of painting on a single canvas. It's communal, creative and can help bond artists in a very unique way!

IMPORTANT: You don't HAVE to be in the same room or share close quarters to participate in this exercise. In fact, you can ship a small canvas between friends via the mail (if acrylic) or take turns sharing a common space.
5/10: Paint and Sip Night
Have a paint and sip party (SAFELY). Paint and Sip parties are fun and relaxing, and can be held in small groups (4-6) using social distancing (or even better, online using zoom!).
You can brew your own fall beverages (non-alcoholic and alcoholic choices abound).
Have an artist friend host it for you, or contact a local paint and sip organization to organize your event!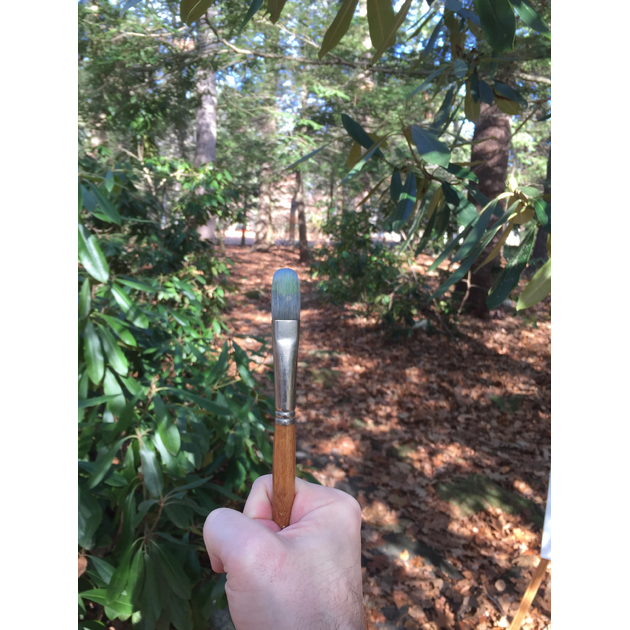 6/10: Plein Air Landscape Painting
Day 6 of "10 Activities to relieve Holiday Stress"! - Plein Air Painting in the Fall! Nothing beats taking your paints and going out into the foliage and capturing some beautiful scenery with your canvas! Being outside can be a fantastic way to get exercise and spend some time alone in nature. Bring out your acrylic paints (or sketchbook) and spend a few hours outside! Do you have a favorite place to paint? Do you listen to anything while you paint? Let us know in the comments!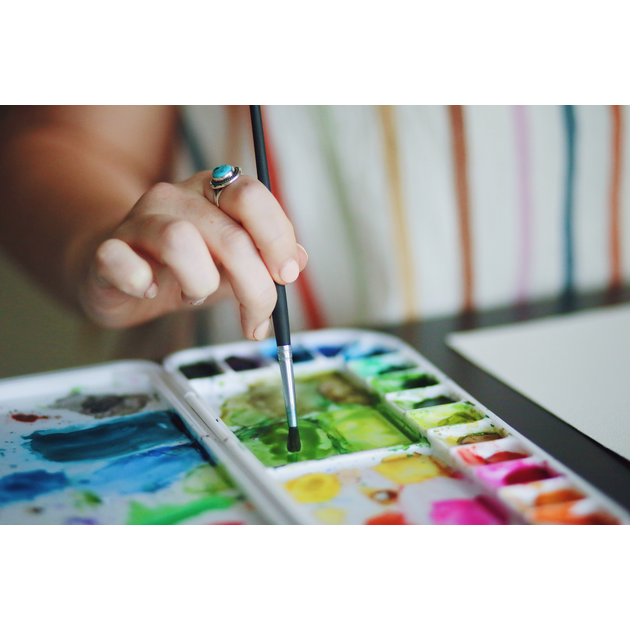 7/10: Take an (Online)Art Class
Day 7 of "10 Activities to relieve Holiday Stress"! - Take an online class! Instruction online can be nice and fun for yourself and your friends over the holiday. There are a number of local artists you can patronize that can give you a painting that not only functions as a holiday decoration but can be gifted to someone else.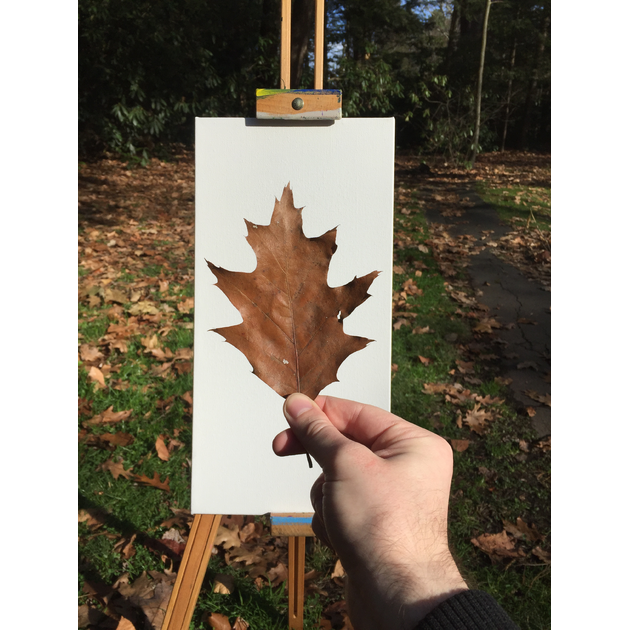 8/10: Leaf Painting
This is a fun family activity and brings the outdoors inside! You can paint a landscape, seascape or spacescape on a freshly fallen leaf. These can make for beautiful decorations as we enter Winter!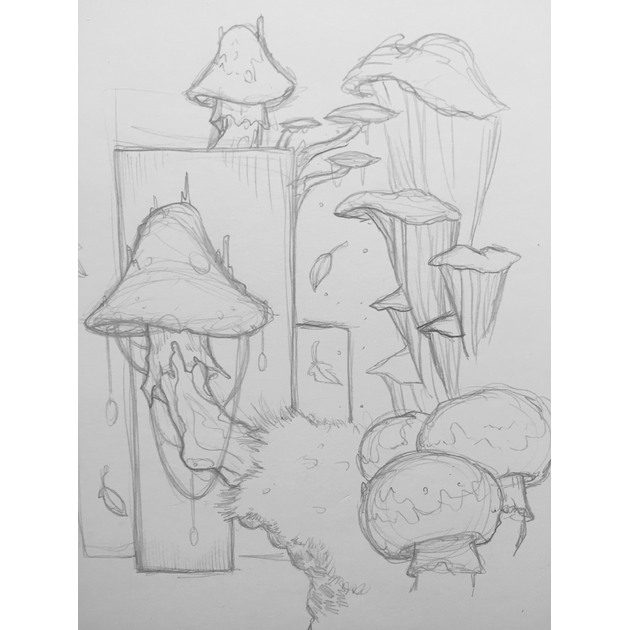 9/10: Doodling
Grab your favorite sketchbook, a pencil and draw something. There are a ton of amazing exercises you can use to sketch, like automatic sketching, drawing a single paused frame of your favorite show or practice observational drawing in your home.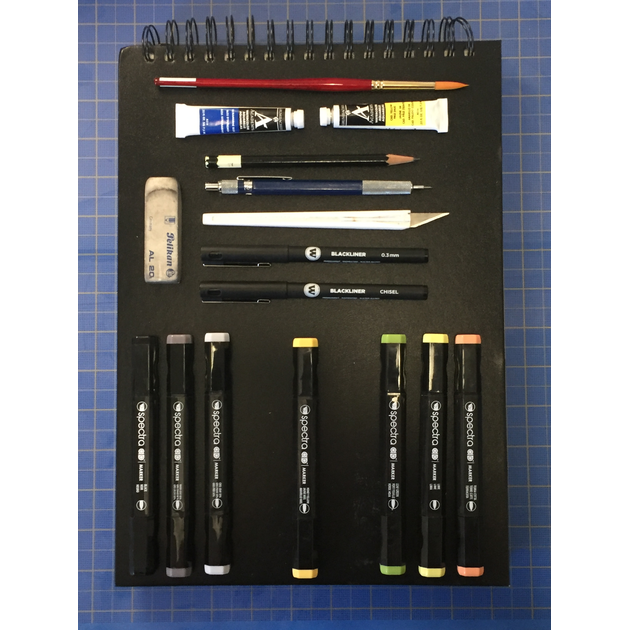 10/10: Make your Art Kit
Just like organizing your work space, preparing an on-the-go art kit can be just as relaxing and satisfying. Pick out your favorite transportable drawing supplies and be ready the next time you get to go for a walk!
We hope these tips will help you and keep you relaxed and creative throughout the rest of 2020 (and well into 2021)! Do you have your own tips and ideas on how to stay creative and unwind? Let us know in the comments!