Outside the Box: 3 Off the Beaten Path Cities for Art Lovers
By Gabrielle Mizrahi
Off the beaten path cities for art lovers, go beyond New York and Paris...
There are a number of mainstays that are featured on every list of Cities for Art Lovers…Paris, London, New York, Berlin. However, there are many cities with both established and up-and-coming art scenes that are equally worth a visit. With Spring Break approaching book a trip to one of the following cities, whose art scenes may be less well known, but are no less inspired or exciting.
New Orleans, Louisiana
Home to more than just Mardi Gras and lots of booze, New Orleans is also a paradise for art lovers. With brightly painted houses in every color, the entire city is a canvas for creativity. The music scene is, obviously, thriving, and you can hear perfectly crafted jazz for free on street corners around the French Quarter. The culinary scene is world-renowned. And, in addition to all this, New Orleans has a traditional art scene to rival a city like New York or London. Stroll along Julia Street and pop into fine art galleries. Or visit the Ogden Museum of Southern Art, home to the largest collection of southern art and craft in the entire world. If you are looking for a more traditional museum, the New Orleans Museum of Art in City Park features works by El Greco, Degas, and other notable names. If you love art in any of it's mediums, there is something for you in New Orleans.
Cartagena, Colombia
The art scene is heating up in this city by the sea. Wander into the courtyard of the Sofitel to see famous sculpture by Fernando Botero (his rounded figures are iconic). Or head into the funky Getsamaní district to see incredible street art by young locals elevating the reputation of graffiti art.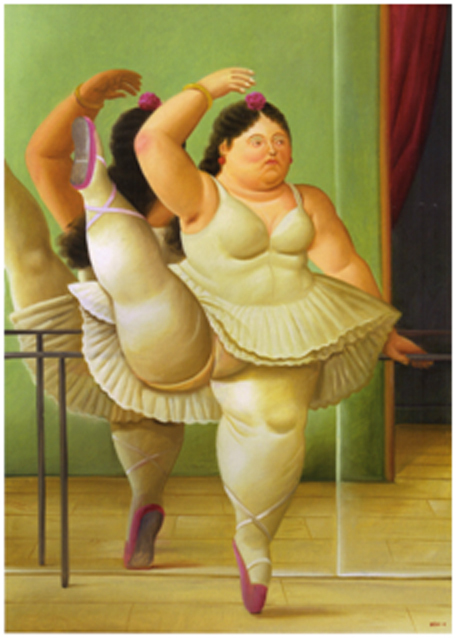 Liverpool, England
London may draw most of the attention (and the Art Council's funding), but Liverpool is so much more than simply the birthplace of the Beatles. Rather, it is a cultural institution in it's own right. Tate Liverpool, an outpost of the Tate Museum in London, hosts exhibitions featuring Warhol, Turner Prize winners, and other big names in the art world. The Walker Art Gallery also heightens the cultural scene in The Pool, proving that more came out of the city than simply the Fab Four.