Your
success is our success!
Thalo is an online artist network that strives to foster excellence in the arts and provide arts news for our community members.
Our mission is to help you build a successful career in the arts. We are here to help you succeed.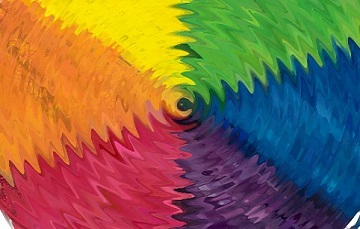 News and Information
Thalo curates the latest arts news from around the world and puts them all in one spot. Check back daily and follow us on social media to keep up with the latest!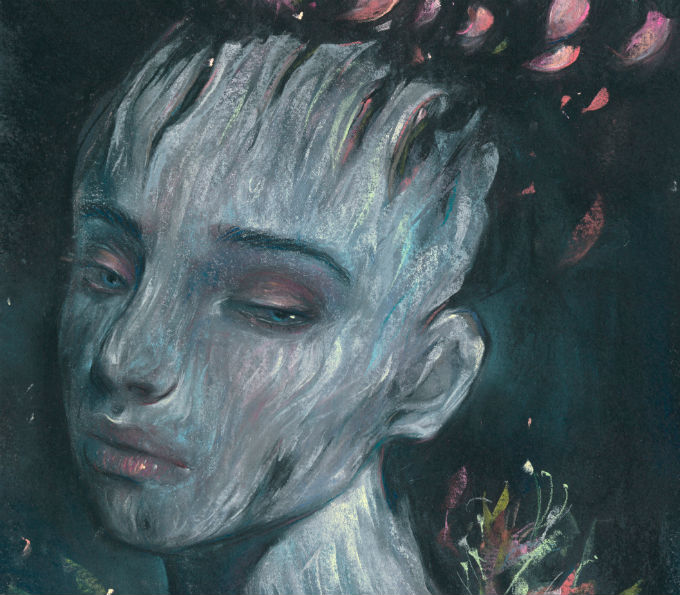 Spotlight Artist of The Month
Each month, thalo spotlights one of the amazing artists in our community. Click here to see what's new this month!
---
Gallery
Sell and promote your artwork online through the Max Grumbacher Gallery.
Profile Page
Sign up, create your profile...upload your resume, bio, artwork and connect with others!
Industry News
Stay current with today's latest art news and creative related stories.
Contests
Submit your artwork for a chance to win cash prizes, art supplies, and a Grumbacher Award.
thaloTV
Watch thalo's original "featured" videos. Content that ignites the imagination with behind-the-scene interviews as well as tips and techniques.
Academy
Access our rich library of educational resources to give you the competitive advantage!
RSS Pro Feed
Become a member - unlock the power of promotion with thalo's fully integrated RSS feeds for your profile and work.
Doddle
Promote yourself through doddle, our premier portal into the video and film industry. Get listed, stay up-to-date with the latest industry news and tutorials.
Awards
thalo Critics' Choice Inspiration Award - thalo recognizes creative people who inspire others through their art.
---