A Travel Destination For Plein Air Painting: Eureka Springs, Arkansas
Does this city have it all? If you are an en plein air painter looking for breathtaking views of nature and creative, one-of-a-kind overnight accommodations – then yes, Eureka Springs may have everything that you need.
Located in the Ozark Mountains of northwest Arkansas, Eureka Springs (originally called "The Magic City") is known for its Victorian-style cottages, historic downtown, and proximity to natural springs, hiking and biking trails. You'll find no shortage of spots to set up your easel for painting. In fact, you'll find other outdoor enthusiasts out and about during the Annual Plein Air Festival.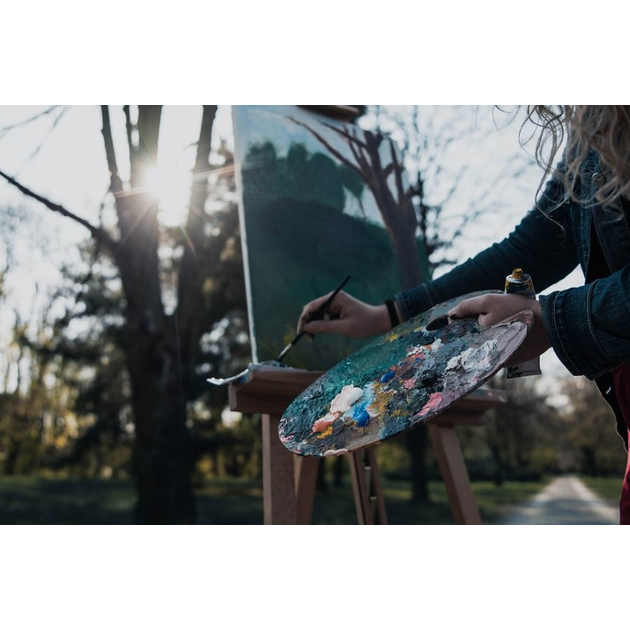 The Plein Air Festival in Eureka Springs invites artists to paint the beautifully preserved historic buildings and curving, serpentine streets of downtown. Outside of the city, artists can experience and paint the picturesque views of the surrounding Ozarks in Northwest Arkansas.
This year's Eureka Springs Plein Air Festival included paint-outs, a quick-draw event, and juried competition with prizes awarded during a public art exhibit and art sale.
Where to stay:
Charming: Victorian manors that offer bed and breakfast options, like the Arsenic and Old Lace Inn.
Whimsical: Stay in one of Eureka Springs' many treehouse resorts, hobbit caves, or even castles.
Haunted: If you are feeling brave, Americas's most haunted hotel.
And yes, this city may actually have everything: You can also stay in the company of exotic animals at Turpentine Creek, a nonprofit big cat sanctuary that rescues exotic cats nationwide.
Must see during your visit:
Awe-inspiring: Thorncrown Chapel designed by E. Fay Jones. Thorncrown Chapel is comprised of over 6,000 square feet of glass and contains 425 windows.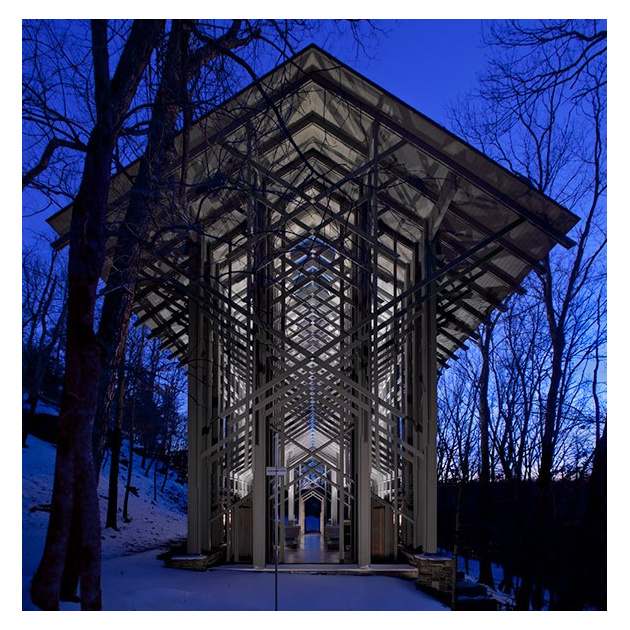 The chapel is open to the public and has had over 6 million visitors since it was opened in 1980. The building was designed so that visitors to the Ozarks could have access to a place of repose in nature.
Beautiful: the largest spring in Northwest Arkansas, Blue Spring at the Blue Spring Heritage Center resides in 33 acres of gardens, plants, and flowers.
While Eureka Springs may have nearly everything, complete your stay by connecting with other plein air painters in the area. Join a meetup or workshop and bring your supplies, you'll be in good company.